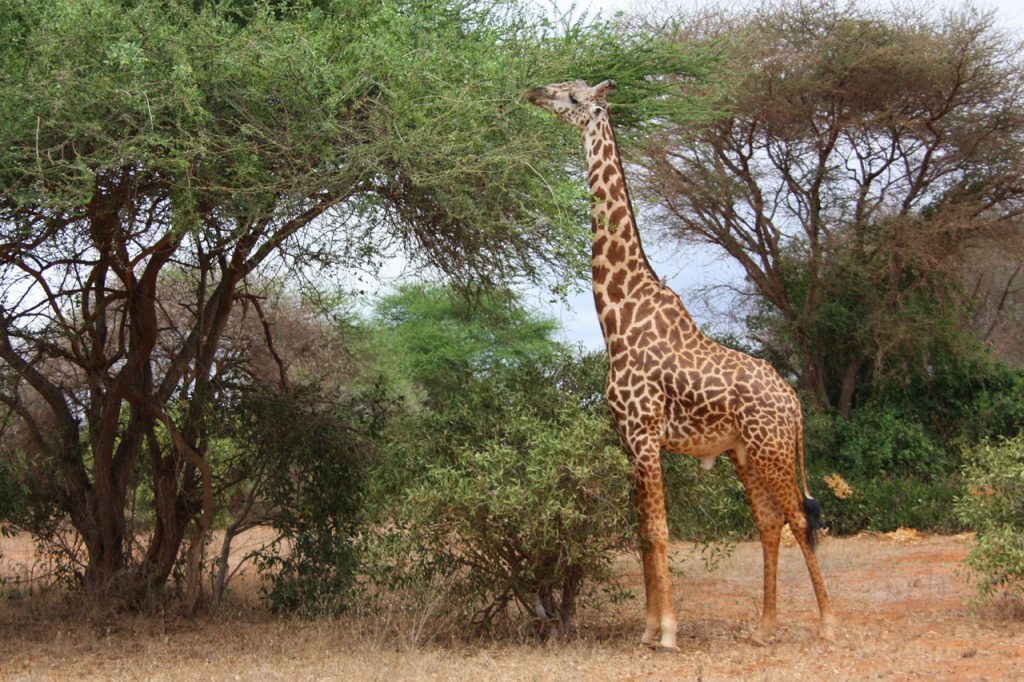 Why use extensions at all? Any giraffe will tell you that an extension increases your reach for vital resources. In the case of advertisers like you, Google AdWords extensions increase your reach for new customers.
One of the top ways extensions expand your reach is that Google gives a higher quality score to advertisers who effectively use lots of the ad extensions. The higher your quality score, the less you have to spend to get to the top of search results. Which means you get more affordable leads!
Your quality score is an aggregate of your clickthrough rate, the quality of your ad, and the quality of your website. In Google's eyes, you significantly increase the quality of your ad (and likely your clickthrough rate) when you use the ad extensions.
The question now is, which extensions should you add, and how?