The injury lawyer marketing space is wide open right now.  Fortunes are being won and lost every month.  I know firms that are broke, I know firms that are going broke but don't know it yet, and alternatively I know firms that are getting filthy rich.
Maybe no industry relied on the phone book like the injury law industry, and lawyers in general.  When people in the 80s, 90s, and the early 2000s needed a lawyer, they popped open the phone book and ring ring off they went.  But when the internet and Google took off in the 2000s, the game changed.
The phone book died.  And Google grew up into a giant.  Google is the new phone book. Google is the place people go when they need a lawyer now, and if you're an injury lawyer that is serious about making money and generating leads, then you need to get serious about Google.
Google AdWords is the best way to generate injury leads.  And beyond just overall injury leads, you can also niche down inside of AdWords and focus on some of the most valuable injury leads, which are the car accident leads.
Injury lawyers love car accident leads.  And running a Google AdWords campaign is the best way to generate car accident leads.  If you have a highly skilled AdWords expert like myself running your campaigns, then you quickly find yourself in the envious position of drowning in car accident leads.  All day long the phone will ring with people who have been injured in a car accident who need legal help.  Here are six tips on how to make the most of these car accident leads.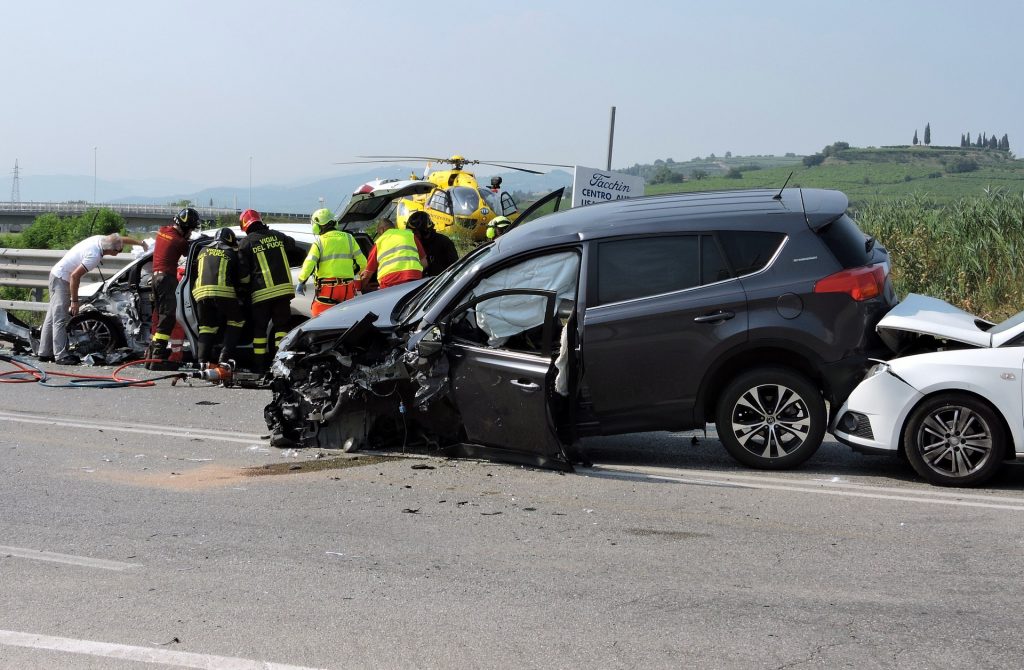 Answer The Phone
Believe it or not, an alarmingly large amount of law firms are rather laissez-faire about answering every single call they get from their lead generation campaigns. This is self-sabotage at its ugliest.