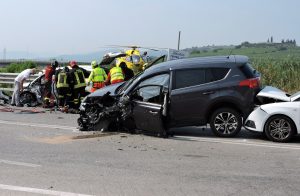 It's time to get serious with your injury lead generation.
I will get you more injury leads than you can imagine.
This is not a joke.  I'm getting one of my clients 300 injury cases a month.
Your phones will ring all day with people needing an accident lawyer.
Qualified leads
Market exclusivity 
We can get you 10 cases a month or 200+
Please call me at (405) 757-4337 or complete the following form, and I'll contact you quickly to explain how my lead generation program works and how I can get you more injury and accident leads.
Sincerely,
Jason Rothman
Premier Google Partner
Law Firm Marketing Specialist