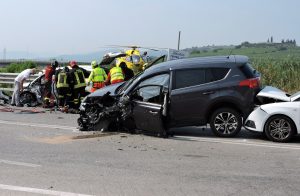 Stop screwing around…
It's time to get serious with your injury lead generation.
I will get you more injury leads than you can imagine.
I will make you rich.
This is not a joke.  I'm getting one of my clients 300 injury cases a month.
Your phones will ring all day with people needing an accident lawyer.
Please complete the following form, and I'll contact you quickly to explain how my lead generation program works and how I can get you more injury and accident leads.
Sincerely,
Jason Rothman
Premier Google Partner
Law Firm Marketing Specialist