When I setup and manage AdWords campaigns for business owners, I run into a common and disturbing theme.  I'm finding more and more that many business owners don't have a clear idea of what's going on with their companies and what the game plan is.
When we setup a new AdWords campaign, the business owners need to tell us fundamental things about their companies, like what days ads should run, what time they can take calls, what they want their budget to be, and other fundamental business decisions.  But the disturbing thing is, many new AdWords advertisers can't tell me these things, as they don't have a firm grasp on their own business.  It is shocking and disturbing.
In order to make AdWords work, you have to be advertising a business that works. AdWords can make a healthy business stronger, but it can't save a sick business from itself.  What follows are things every business owner needs to know about their own business before they start advertising on AdWords.  Knowing these items in advance will help ensure that you're running your company correctly, and it will also help you win on AdWords.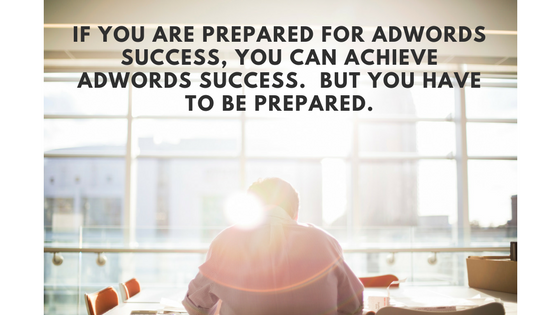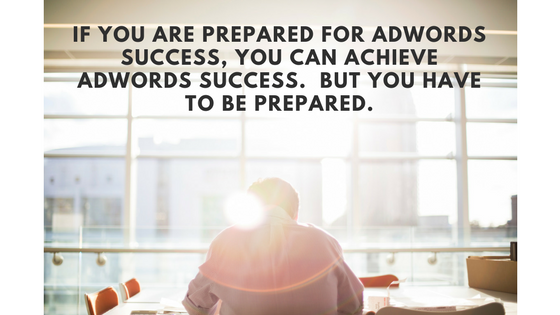 Know Who Your Customers Are
When we build a new campaign here at Rothman PPC, we do extensive keyword research and find the best keywords to target to get our clients the best quality traffic.  We will find all the keywords that exist out there, however, you as the business owner need to be able to point us in the right direction and tell us where to start.
You as the business owner need to be able to articulate who your customers are and what kinds of terms they'd be searching for in Google to find your business.
If you're a personal injury lawyer starting out on AdWords, you don't need to know that car accident attorneys near me is a spot-on keyword and car accident attorneys for no injury case should be a negative keyword, but you do at least need to know that people refer to your profession as car accident attorneys and be able to point me in this direction.
The point is that all business owners should understand how people search for their business-types on Google.  You should be able to put yourself in your customers' shoes and ask yourself "how would I search for the service I provide if I was a customer going to Google?"
In order to have success on AdWords, you at least need to know the common ways people search for your business-type.