Creating a new AdWords campaign is kind of like working on a car engine.  You put in a bunch of time and effort on creating something that will work, but you're never really certain that it'll work as planned until you fire it up and start running the new campaign.  You hope it'll work, you're pretty confident it'll work, but you're never 100% certain until you see it start working.  So whenever we launch a new Rothman PPC AdWords campaign it's kind of like working on a car engine all week and then putting the key in the ignition and turning over the engine.  It's the moment of truth.
Often times we nail it, and things work out exactly as planned.  We turn on our new campaign, and with just a few tweaks we're able to start generating quality traffic day after day, and our clients get new customers, clients, and patients and everything is good.
But sometimes the engine doesn't start.  Sometimes we turn on the new campaign and things don't go as planned.  One problem we run into from time to time is a low traffic volume issue.  You do all your homework, you prepare, you build out a great campaign, and then you turn it on, and it's crickets.  You don't get anywhere close to the traffic volume you were expecting.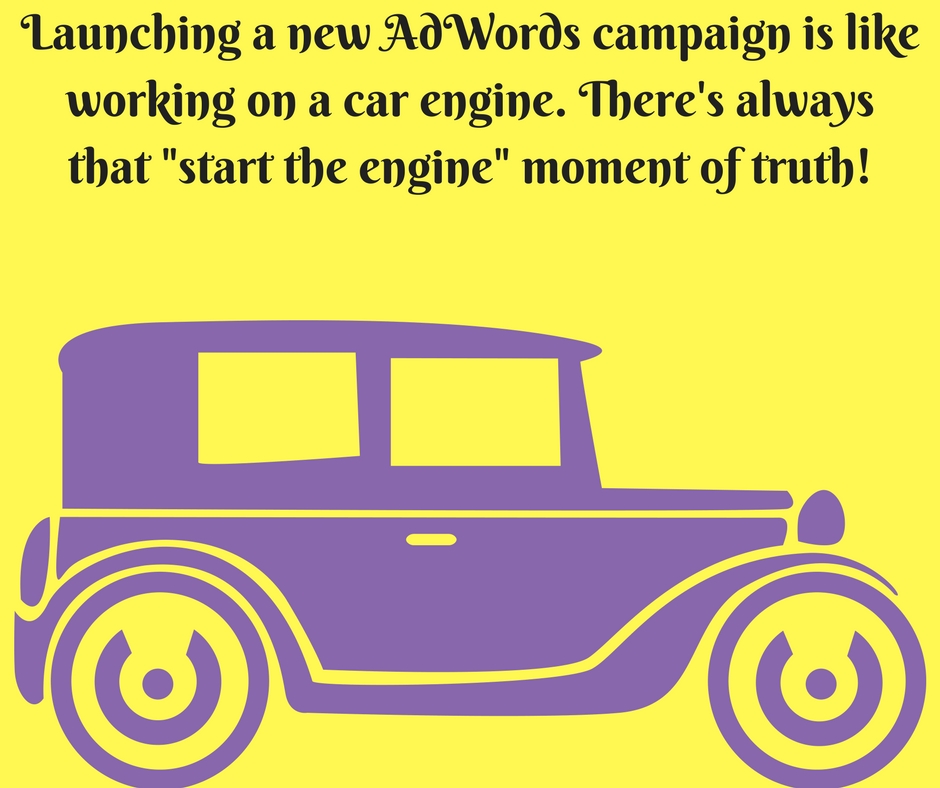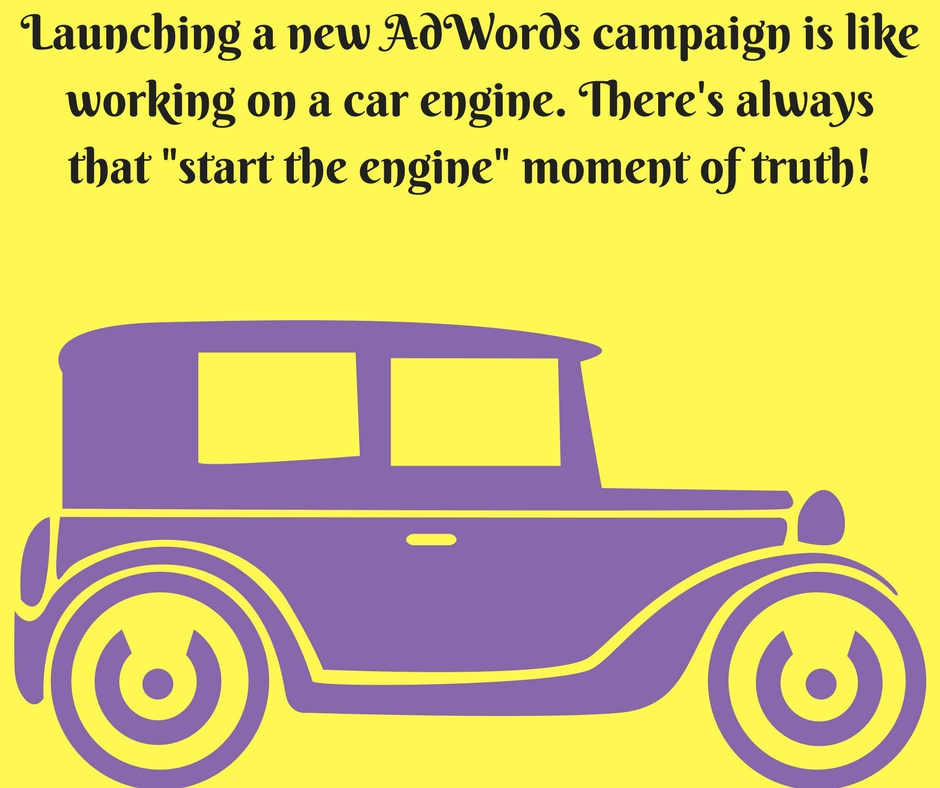 There are a few strategies we try out when we run into a low volume issue, and most of them are beyond the scope of this article.  But one go-to strategy for solving low traffic volume issues is to try out broad match keywords.