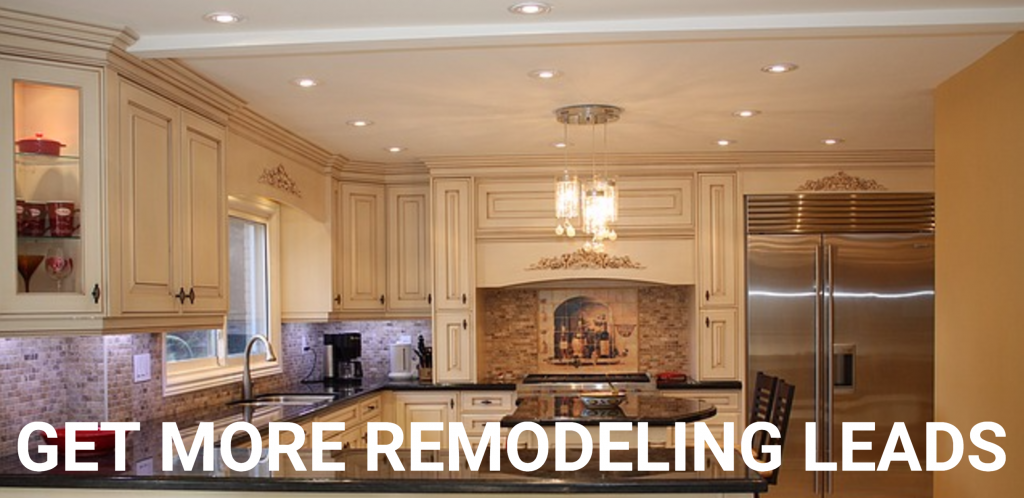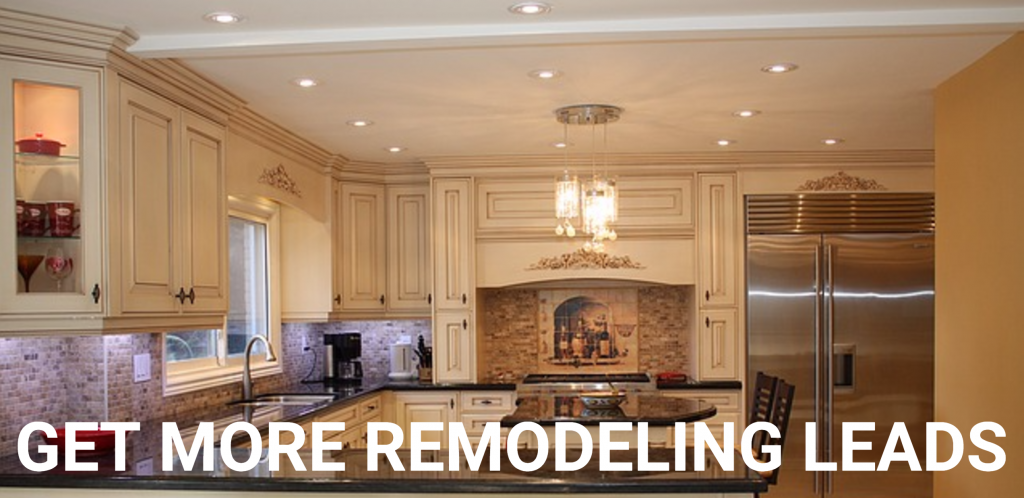 Why is it important for you to get remodeling leads for your business? Leads matter because leads are the oxygen for your business's survival. Survival means getting revenue. Revenue means getting customers. And getting customers means finding leads. Thus, getting leads is absolutely vital.
Fortunately, there are many different avenues for finding the quality remodeling leads you want. I've compiled some of the best methods for you here. These strategies are proven to bring in leads day in, day out.
1. Google Adwords
The great thing about Google AdWords is that you only pay to advertise when someone actually clicks on your ad. It's called pay-per-click (PPC) advertising. So you pay when, and only when, you get a click on your ad from a potential customer. So, done well, an AdWords campaign can be THE key to success for your business.
Google AdWords will help you target the exact demographics and locations you want to target. In fact, you can even set your ads to run during your business hours exclusively, so that you don't miss calls from ads and waste budget.
Across the board, Google is the most effective way to get more remodeling leads.