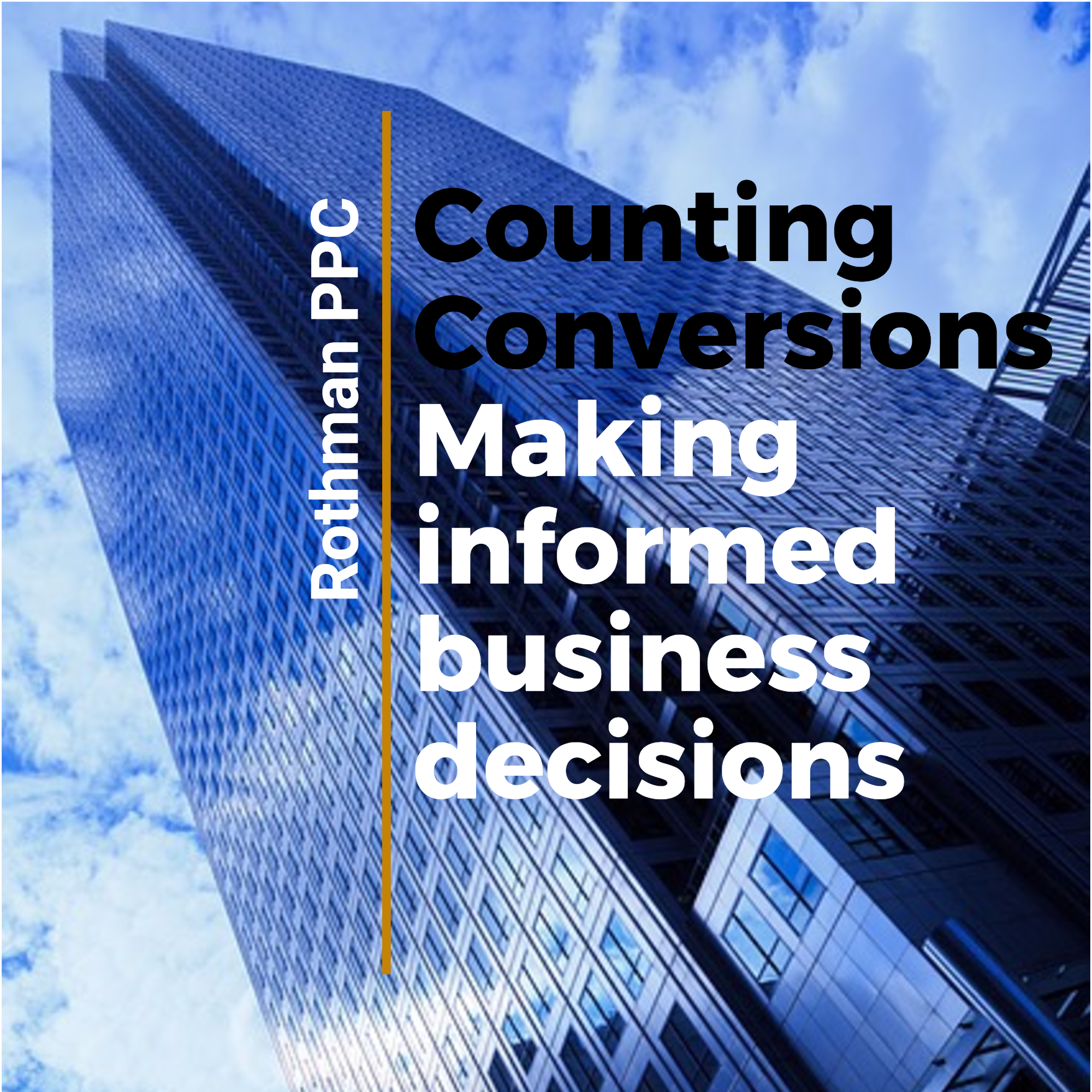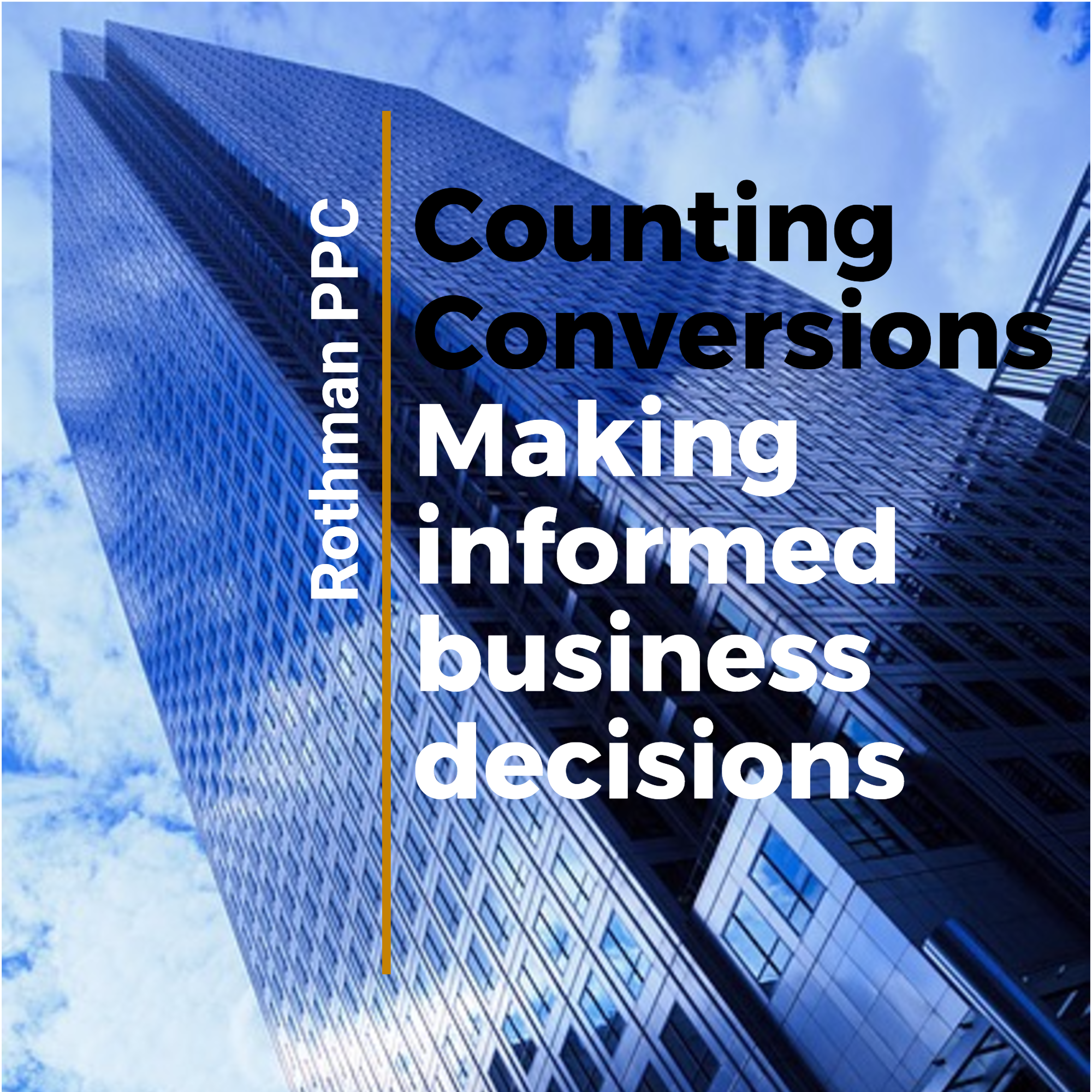 The fundamental key to success in AdWords is generating cost-effective leads, or conversions. Conversions are known as the search users who take desired actions in relation to your business, i.e. picking up the phone and calling you, submitting a lead form, or making a purchase on your website. Most of you already know that conversions are a vital measure of AdWord success.
Fewer advertisers, however, are aware of the important settings for correct conversion measurement. These nuances could be the difference between an accurate reflection of your metrics and misleading data that causes you to misallocate budget and get a poor ROI.
Fortunately, it's easy to ensure accurate conversion data. AdWords gives you the opportunity to count conversions in two different ways:
You can count 1 conversion per action taken in relation to your business (i.e. phone call, website purchase, lead form, etc.) – OR –

You can count 1 conversion per customer EVEN IF that customer makes multiple conversion actions on your website.
Option 1 will give you a higher conversion count, so that's the way to go, right?
Not necessarily.